Every engine has different needs, depending on past use and driving conditions. At Auto Dynamics of Largo we offer a number of services that can help you get the most engine performance and reliability.
We promise that the services we perform will be fixed right the first time.
Your vehicle's air conditioning system requires routine maintenance for increased seasonal performance and operation. The climate control system is comprised of multiple systems that work together to maintain a comfortable cabin environment. In severe weather conditions, your heating and defogging systems actually factor into automotive safety. This is why it is important for you to seek climate control repairs at the first sign of trouble.
Check Engine Light: No one likes to see their car's "Check Engine" light come on. The light could mean a costly problem, like a bad catalytic converter, or it could be something minor, like a loose gas cap. We can perform a detailed scope analysis on your vehicle to diagnose the problem.
About Us
Auto Dynamics is a full service auto repair and has been in business since 1985.  Our commitment to quality service has earned us consistent high marks in customer satisfaction.
Our  professional and courteous staff will make repairing your vehicle trouble-free with superior service at a fair price. Our certified ASE technicians stay up to date with continuous education for today's rapid changing technology. Auto Dynamics forms long term relationships with our clientele who trust us to get the job done right.
Auto Dynamics uses the latest computerized diagnostic equipment which provides the most detailed information on repairing your vehicle and performing scheduled maintenance. We handle routine maintenance and major repairs. So whether you are looking for a brake job, tune-up, A/C repair, muffler replacement, or simply an oil change, we are the right shop.
As part of every visit, we'll verify that your car is running properly and that all systems (brakes, tires, suspension/alignment, steering, lights, etc.) are in good order. We will alert you of any pending services or other possible recommendations for your vehicle. We will prioritize your repairs and let you know honestly whether it needs to be done now, or if it can wait until a later date. You can trust our team to create a service plan to keep your vehicle running reliably and trouble-free throughout the life of the vehicle.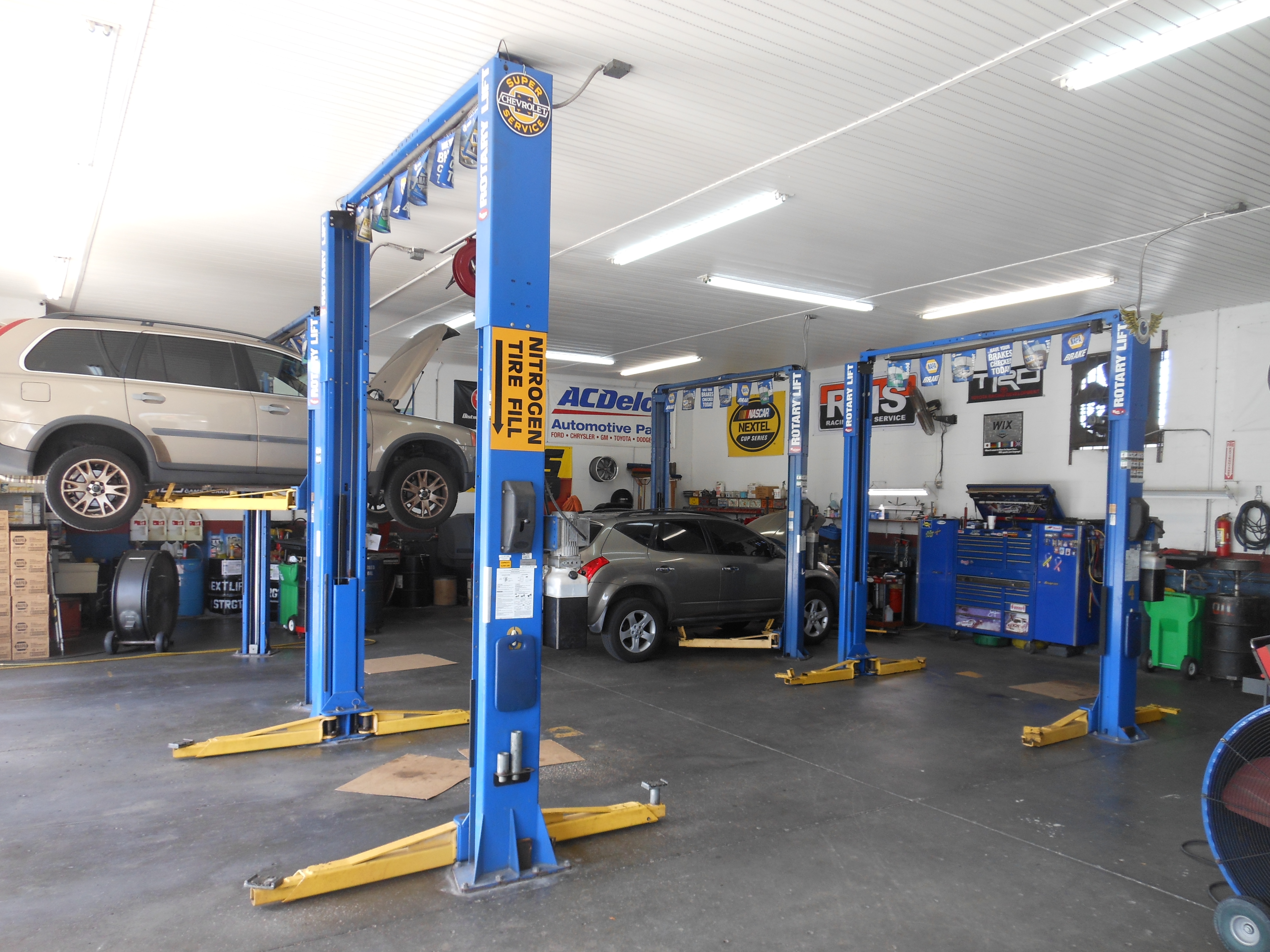 Next Steps…
 If you are interested in an estimate or making an appointment please contact us today!